The EPLF® offers useful expert information on laminate flooring for Professionals.
Underlays
Laminate flooring needs the right underlay

Laying using a system – but how?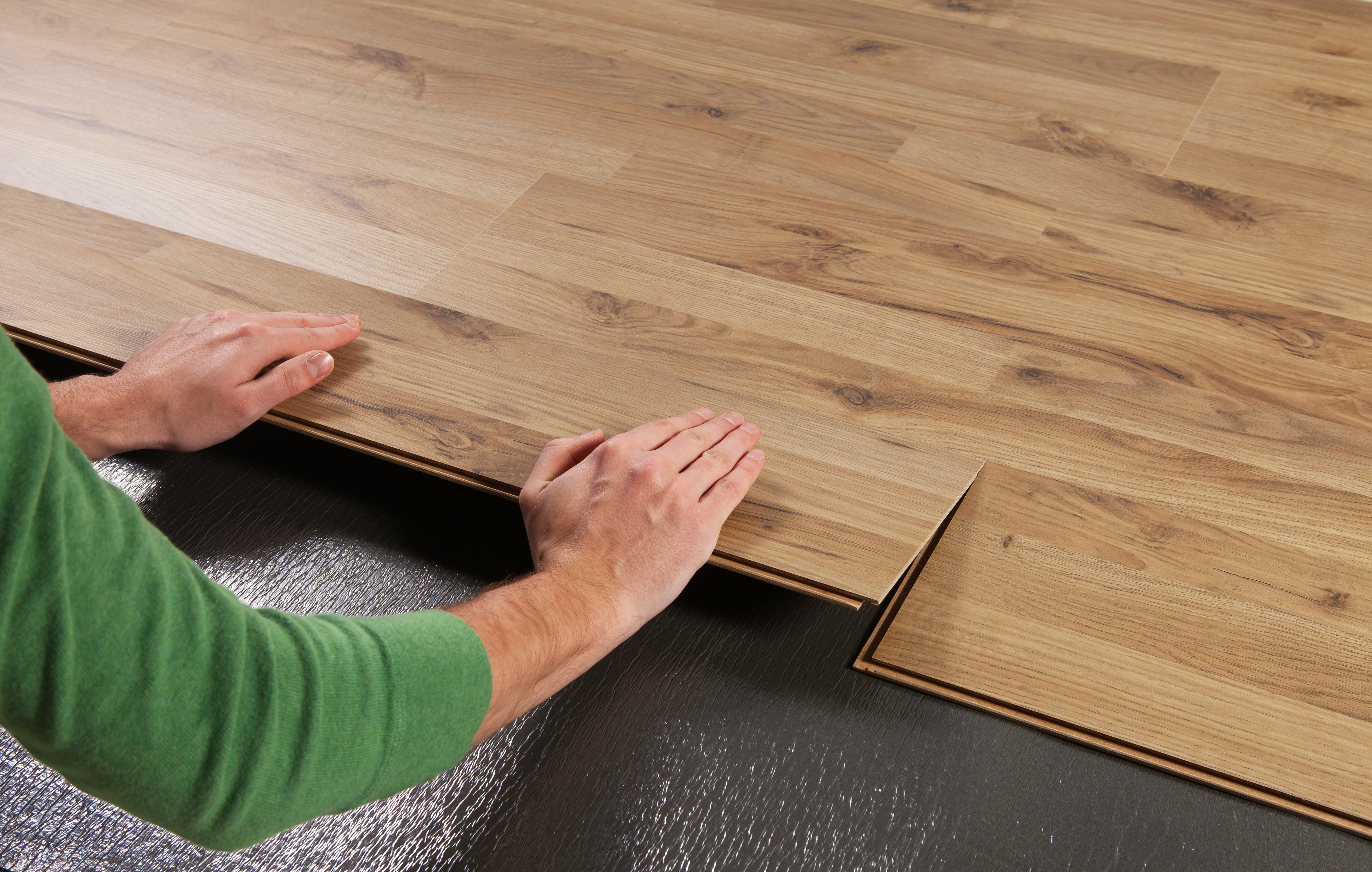 With the right underlay, you can optimize the entire laminate flooring system and thus extend its service life.
Even high-quality laminate flooring can only fully demonstrate its advantages if the laying basis works well as part of the whole system. Laminate flooring is usually laid floating.
The underlay represents the interface between the laminate flooring and the subflooring.
As a result, it must assume important functions in order to protect the entire flooring system, e.g. compensating for any unevenness in the underflooring and relieving load on the click system of the boards. It protects the laminate flooring against daily wear from foot traffic and in the case of impacts from falling objects etc., as well as from long-term strain caused by heavy furniture. In addition, it serves as an effective barrier against increasing residual building moisture. Lastly, the right underlay can also optimize the qualities of the laminate flooring as concerns soundproofing and heat insulation.
All components of the flooring system must be suited to one another so that the laminate flooring can look good for longer, even with daily wear.
The EPLF® Technical Bulletins offer comprehensive information on underlay materials under laminate flooring.
Laying
The EPLF® Technical Bulletins offer comprehensive information on the correct laying of laminate flooring.